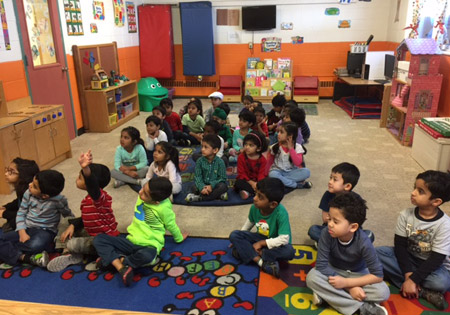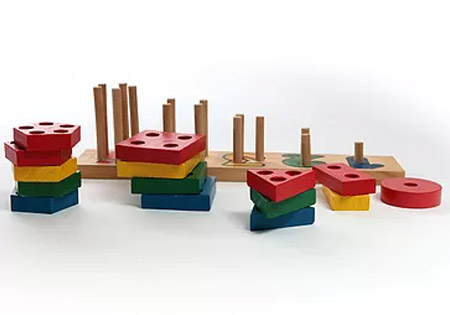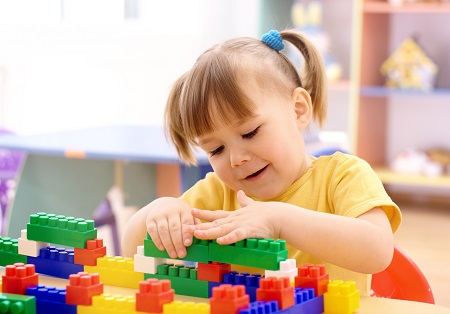 Petits Enfants is a family owned and operated learning center that began in Metuchen in 1969. In 2016 we expanded to our South Plainfield campus, bringing our programs that are built on a foundation of academic distinction. To ensure our students are ready to further their education, we incorporate innovative, experimental and traditional learning techniques to develop their strengths and encourage their talents.
Our well-rounded curriculum includes literacy centers, hands-on activities, interactive and imaginary play, phonics and reading, mathematics, and language arts. Our program will offer students the education they deserve to move forward into the future, and children are encouraged to create and achieve with a sense of accomplishment.
Our Mission Statement:
Petits Enfants is committed to fostering intellectual, academic and creative growth in early childhood. Your child will learn to love learning as education becomes fun, fulfilling and enriching. It is our mission to nurture and cultivate the unique genius in each child, to the fullest potential, using scientifically designed programs in a warm and fun environment.
Our Programs:
Petit Enfants makes learning fun and creative through a well rounded curriculum and innovative teaching methods. Run by a team of professionals, our core programs include the following:
Emphasis on literacy, problem solving and cooperative learning
Plenty of extracurricular fun including arts, music, gym, sports and dance
Focus on Math, Science, Phonics, Reading and Computers
Our Facility:
5,000 square feet of space
Near Metuchen Train Station
2,400 square feet of outside play area
Open since 1969!
Our Team:
Our team comprises a mix of teachers and assistant teachers, all of who have several years of experience in dealing with early childhood development. Many of them are parents too and bring with them a wealth of first hand experiential knowledge in child rearing that ensures your child is treated like part of the family. All our teachers are certified in First Aid and CPR and undergo continuous training each year, to ensure they stay updated on the latest teaching methodologies and innovations. Petit Enfants is committed to ensuring that your child continues to learn in a warm and inviting environment, where play time is given equal importance.
Safety and Security:
Your child is our family and Petit Enfants goes the extra mile when it comes to safety and security. We also continuously update and assess our safety features to ensure nothing is left to chance.
A secure electronic access system that restricts unauthorized entry to the facility
A 24/7 security surveillance system that constantly monitors the facility, to ensure safety of staff and students
All our staff members have First Aid and CPR Certification
Continuous evaluation and assessment of our security protocols
Petit Enfants invites you to visit us anytime to meet our staff and inspect our facilities, for an overview of our safety and security features.